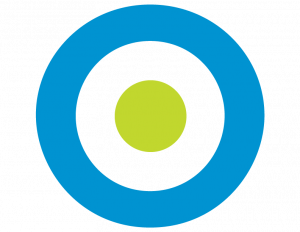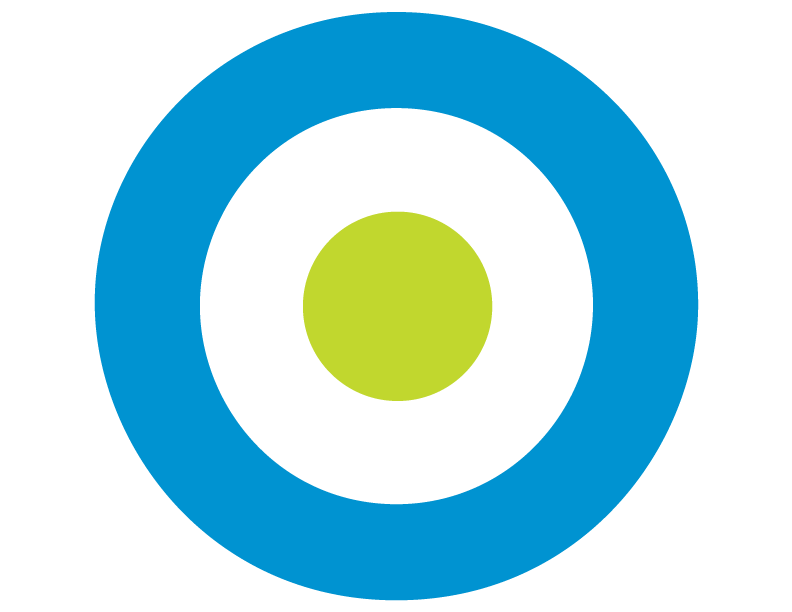 Join us in supporting our diverse array of members from a variety of sectors as their services reach locally, nationally and globally.
We are proud to serve communities from Southern New Hampshire to Ipswich.
Local Business Categories
There are lots and lots of business varieties in the Greater Newburyport area. You can check them out through our list, or search for your particular interest.