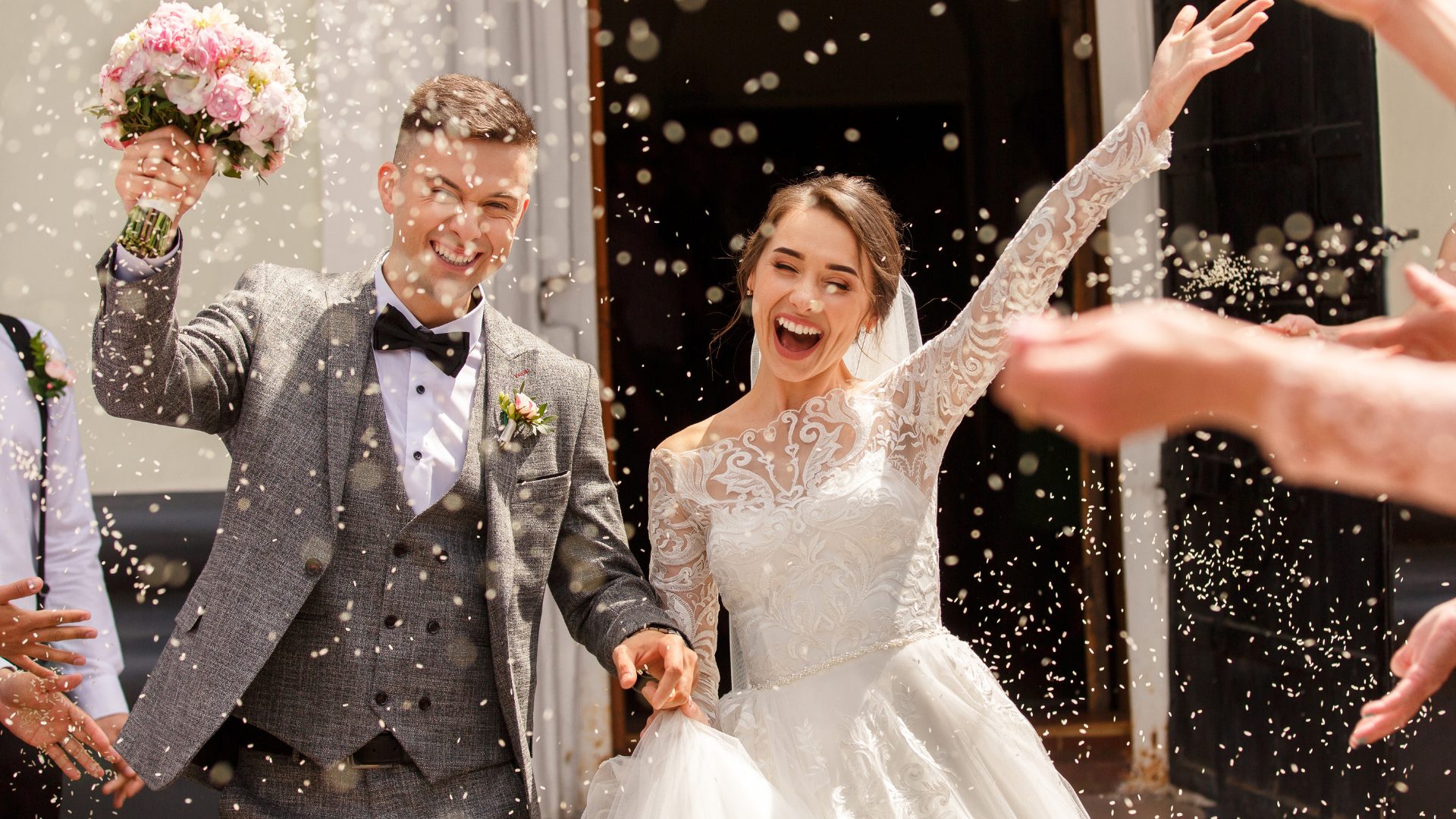 Experience the Magic
Rent the Phoenix Room for Your Event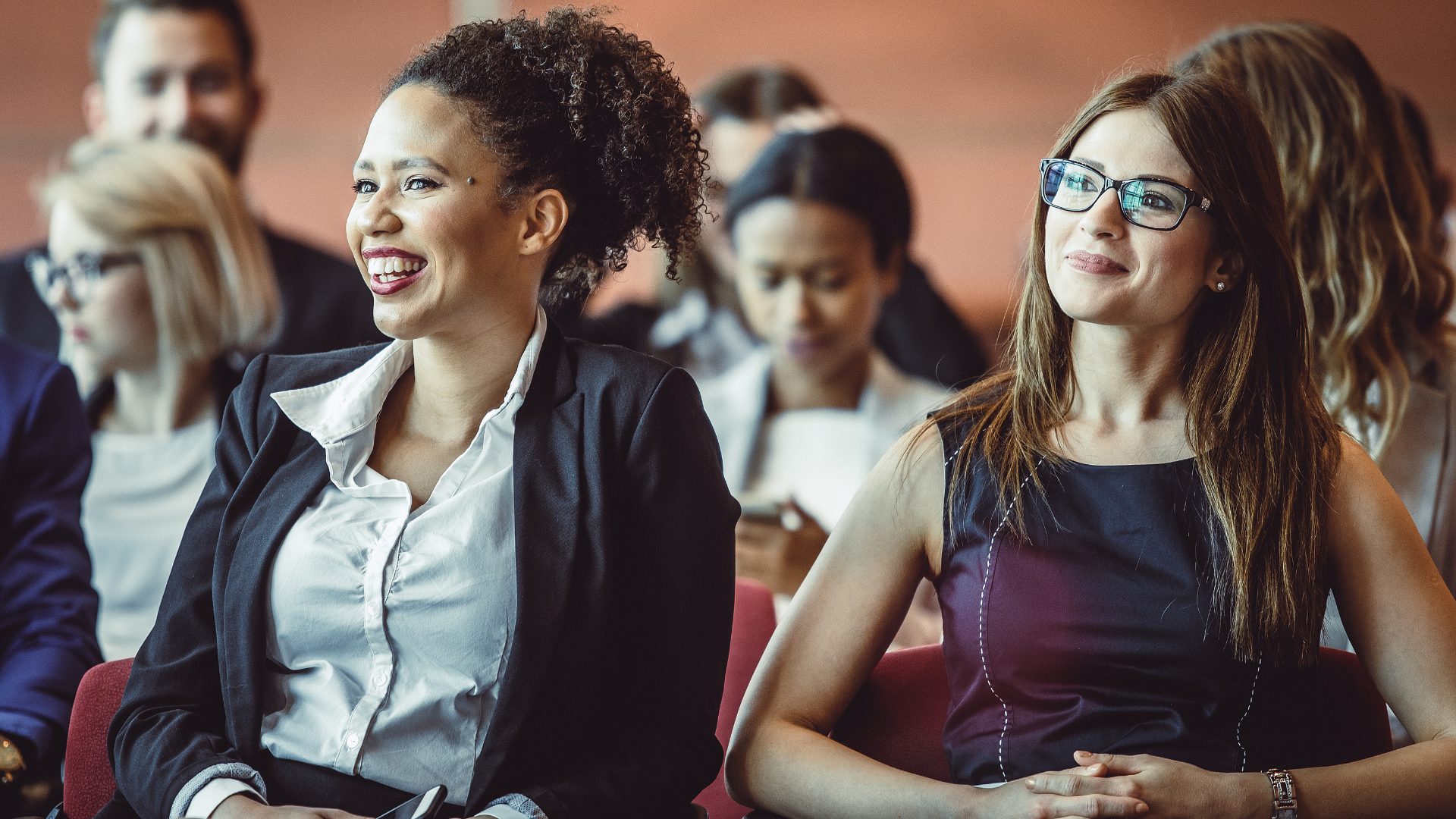 Business Event
Rent the Phoenix Room for a Professional and Inspiring Event
Welcome to The Phoenix Room
Operated by the Newburyport Chamber of Commerce, the Phoenix Room in downtown Newburyport is a remarkable venue that welcomes both Chamber members and non-members alike. This distinctive space, occupying the entire third floor of a historic building, has recently undergone meticulous restoration, showcasing Federal grandeur at its finest. With its stunning features, including a magnificent brass chandelier, original working fireplaces, hardwood floors, and thirteen six-foot-high windows offering picturesque views of historic Newburyport, the Phoenix Room creates a truly memorable setting. Abundant natural light fills the room, complementing its charm, while a high arched ceiling adds a touch of grandeur.
The Phoenix Room has become a sought-after location for weddings, private parties, and corporate events, accommodating up to 110 guests for a buffet-style event, 120 guests for a plated dinner, or 140 guests for a lively cocktail reception. Its warm and inviting décor has long made it a favored spot for intimate gatherings and special occasions within the Newburyport community.
When it comes to catering, the Phoenix Room offers the flexibility to choose from an extensive list of esteemed Chamber Member caterers and local restaurants. Whether you have a preferred caterer in mind or seek recommendations, our dedicated team will assist you in creating a culinary experience that aligns perfectly with your event. From exquisite menus to budget considerations, we are committed to ensuring that every aspect of your occasion exceeds your expectations.
Discover the timeless elegance of the Phoenix Room, operated by the Newburyport Chamber of Commerce, where both Chamber members and non-members are invited to create unforgettable memories in this extraordinary venue.