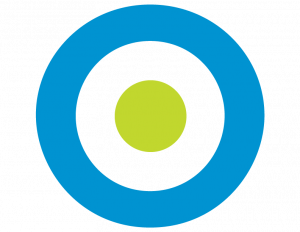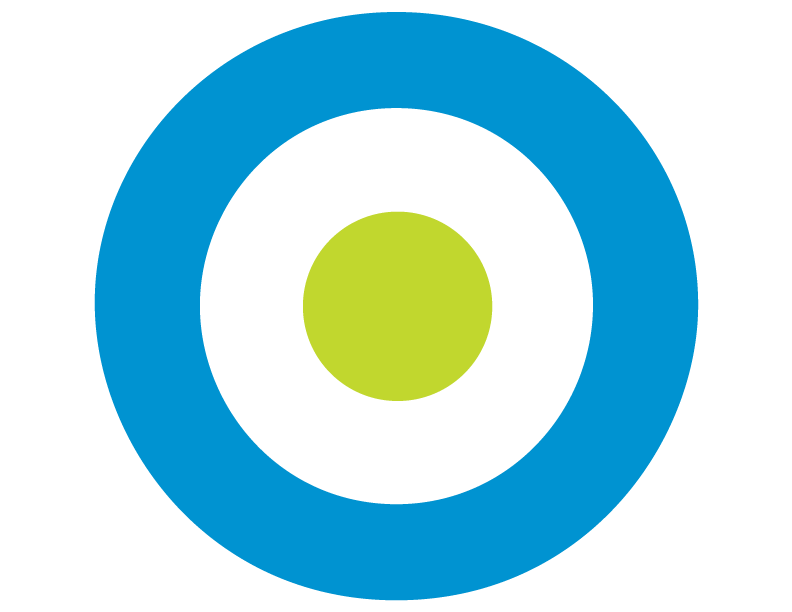 With all the charm of a Quintessential New England town, this small city with a population of nearly 18,500 is situated alongside the historic and mighty Merrimac River.  Within this thriving community the Greater Newburyport Chamber of Commerce and Industry is proud to represent more than 800 members from a variety of sectors throughout the region. Join us as we continue to grow and connect our members with solutions and tangible programs that make a difference.
For more than 100 years, we have evolved to work with our members to support regional commerce and industry. Join us!
GNCCI is excited to support our rich arts and culture assets throughout the region. Come join us! We're Open!
Newburyport's Cultural District, a dynamic community of artists, award-winning writers, galleries, museums,performance spaces and cultural landscapes, along with culinary and shopping experiences creates an energetic, walkable streetscape for visitors and residents.
Our vibrant venues coexist within a preserved city of historic significance, where you can experience the beauty of our federal-style architecture and downtown brick buildings anchored by a striking waterfront. Learn about our deep-rooted maritime history at two of our museums that deliver with collections from the 17th to 20th centuries, including a Federalist mansion and period rooms with gallery spaces depicting local history.
If you fancy visual arts, we have all of that too, with places like the Newburyport Art Association and our many gallery and studio spaces, where our artist community exhibits and sells their works throughout the year in individual and group artist shows. The performing arts, especially those of the local variety, are a big part of what makes Newburyport's cultural district special.
The Firehouse Center for the Arts hosts all kind of performances by our Newburyport Arts Collective including plays, film, music and dance. We have the Maudsley Arts Center along with our beautiful parks where an array of theatrical organizations are poised to entertain with outdoor performances.
The Greater Newburyport Chamber of Commerce and Industry is proud of our long history in supporting our industrial members to leverage local and national resources and solutions. Our dynamic business park has been thriving and continues to grow with new industries and unique solutions amidst challenging times. The chamber enjoys a strong partnership with our business members in this sector and will continue to find solutions to ensure their bottom line continues to grow.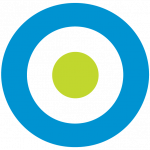 What would a thriving community be without a robust calendar for all to enjoy?
Our goal is to support all of our sectors in their efforts to make connections. Both virtually and in person. We look forward to seeing you at one of these valuable programs in the near future. Can't make it? Check out our library of resources which provides a recording of the program for future viewing.