City of Newburyport History – a Timeline
Located on the south bank of the Merrimack River before it empties into the Atlantic Ocean, Greater Newburyport MA was originally inhabited by the Pawtucket Tribe. Later, in the 1630's, European immigrants settled here, founding the city of Newbury MA. The small port of Newbury quickly became a popular fishing and trading center, with the rest of Newbury turning to agricultural pursuits. By 1764, the port was so prosperous and densely settled that it broke off from Newbury to become the city of Newburyport.. Maritime trade fueled the city's economy, sparking extraordinary building activity in the decades following.
Newburyport thrives today thanks to an inspiring history of ship builders, merchants, and industrialists. But it took a village and an historic movement to save our amazing backdrop.
Visitors who travel to Greater Newburyport with a curiosity for its history and culture are greeted with much to discover and enjoy. If you relish in studying historic documents, visiting historic sites, and seeing historic architecture, there are plenty of things to do in the Newburyport area.
Historical Places to Visit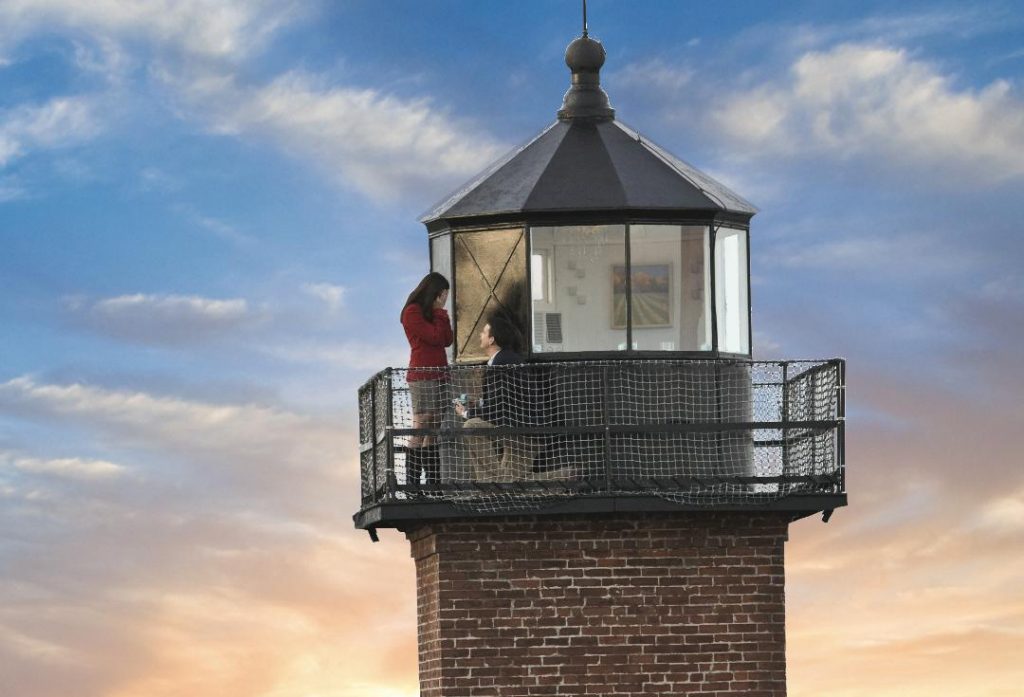 Lighthouse Preservation Society
Website
The Lighthouse Preservation Society is the nonprofit organization that has made lighthouse preservation a national issue with Congressional hearings, conferences, the sponsorship of National Lighthouse Day and its celebrations, the nomination of 30 U.S. lighthouse stamps, and the raising of nearly $6 million for over 160 lighthouse projects. This prestigious group is also the recipient…