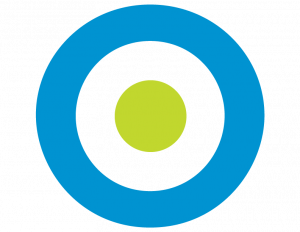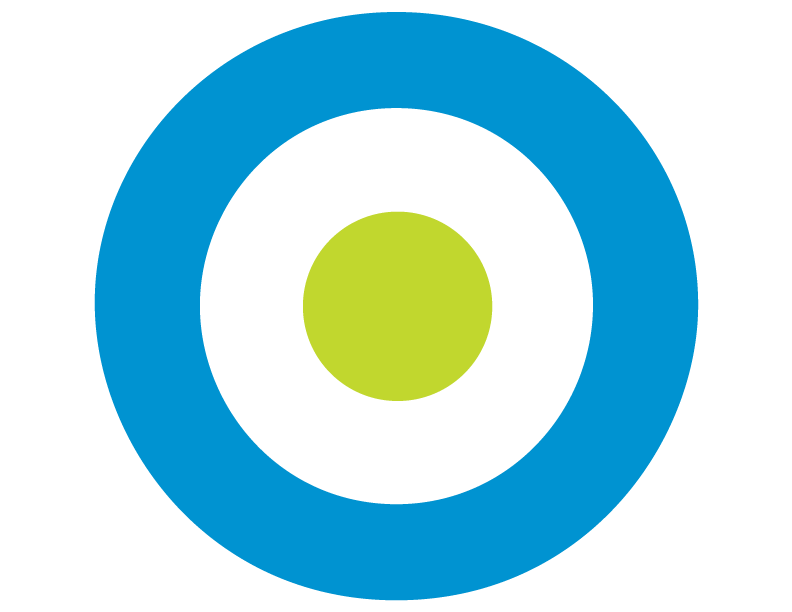 Our robust list of 800+ members continuously offer a diverse array of events
Our 2022 Visitor and Resource Guide
Exploring our seaport as a local or visitor, you'll find Newburyport to be a vibrant maritime and merchant destination for all seasons.
What to Do in Greater Newburyport
Come immerse yourself in the Maritime History and Arts as we Shop. Dine. Stay. Play. in our Quintessential City by the Mighty Merrimack.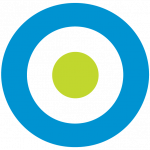 When you're looking for that one-of-a-kind gift, or a special treat for yourself, Greater Newburyport shops, and stores should be atop your to-do list. The stores in Newburyport, Amesbury, Salisbury, Newbury, West Newbury, Rowley and Georgetown, offer a variety of choices from casual to contemporary..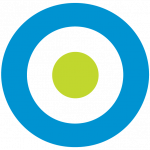 There are plenty of options to dine in the Greater Newburyport area. Your biggest challenge will be choosing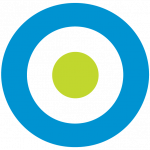 When you visit the Greater Newburyport area to experience world-class shopping, dining, and entertainment, you'll surely need a cozy place to rest. Lucky for you, we have nearly as many options for short-term lodging or longer-term accommodations, as we have things to do.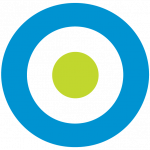 Roll into Greater Newburyport and hit our hiking and biking trails. Go birding, boating, fishing, kayaking, or surfing. Or, just let the sun roll all over you.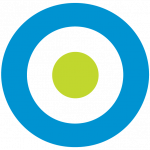 Newburyport thrives today thanks to an inspiring history of ship builders, merchants, and industrialists. But it took a village and an historic movement to save our amazing backdrop.