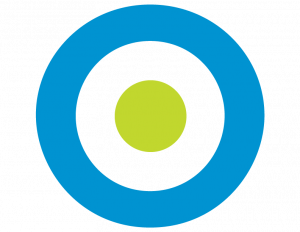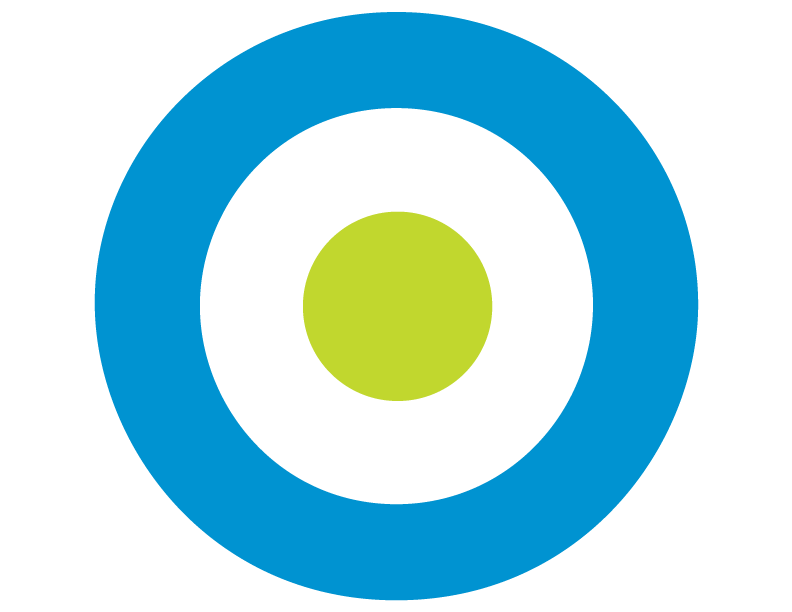 Serving 800+ members from Southern NH To Ipswich
With all the charm of a Quintessential New England town, this small city with a population of nearly 18,500 is situated alongside the historic and mighty Merrimack River.  Within this thriving community the Greater Newburyport Chamber of Commerce and Industry is proud to represent more than 800 members from a variety of sectors throughout the region. Join us as we continue to grow and connect our members with solutions and tangible programs that make a difference.
Our 2023-2024 Visitor and Resource Guide
Exploring our seaport as a local or visitor, you'll find Newburyport to be a vibrant maritime and merchant destination for all seasons.
For more than 100 years, we have evolved to work with our members to support regional commerce and industry. Join us!
There is so much to see and do in Newburyport!
The Greater Newburyport Chamber of Commerce and Industry is proud of our long history in supporting our members to leverage local and national resources and solutions. Our dynamic business park has been thriving and continues to grow with new industries and unique solutions amidst challenging times. Outside of the business park, Newburyport is home to a diverse business community, full of industry leaders both large and small.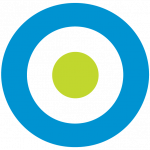 What would a thriving community be without a robust calendar for all to enjoy?
Our goal is to support all of our sectors in their efforts to make connections. Both virtually and in person. We look forward to seeing you at one of these valuable programs in the near future. Can't make it? Check out our library of resources which provides a recording of the program for future viewing.