Newburyport means business! What once was a maritime leader where ships carried trade from around the world and mills prospered powered by the Merrimack River, today is a thriving economy for businesses large and small.
The Port City's creative economy generates jobs, revenue, and a quality of life. The Industrial Park is home to many large, international corporations with positions in research, testing, engineering, manufacturing, production, and more. Professionals, service industry, hospitality and tourism businesses, banking and finance, medical and healthcare, non-profit organizations – whatever job or career you are seeking, you will find a vibrant and supportive community here.
The Greater Newburyport area is simply a great place to live, work or play.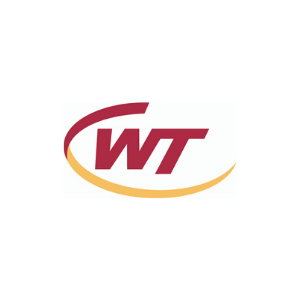 Whittier Tech Adult Evening Education Program
Website
Whittier Regional Vocational Technical High School offers a wide variety of evening courses for adult students who are interested in career advancement or self-improvement. The Adult Evening Education Program at Whittier Tech offers three general categories of courses for students. The Professional Track is geared towards working professionals needing course work for licensing requirements, or…